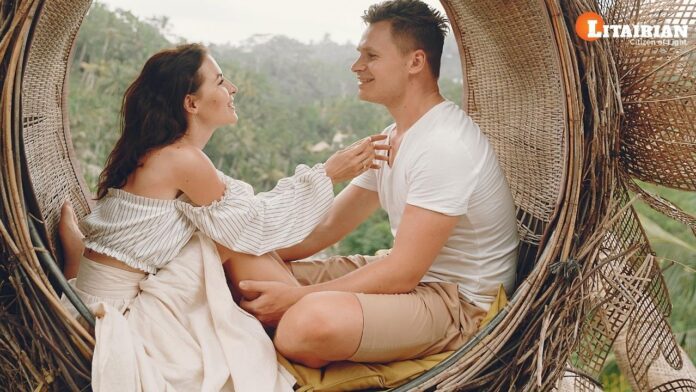 Attract Dream Lover Switchwords 
This Video is very intense and created to Attract Dream Lover. You just need to watch this video to change your destiny. Just watch this video twice a day or as much as possible to magically Attract Dream Lovers. No need to chant any switch word in this video. Just watch and enjoy the results.
I have used these Switchwords in this Video
PINK ROSE FIND CHARM
TOGETHER REACH DIVINE LOVE
ADD CHARM CREAM NOW
JELLY FISH HOLLY JOY BUBBLE
SWEET CHESTNUT
SCLERANTHUS
WALNUT
OAK
HORNBEAM
You May Like These Links: 
Kleem Mantra for Love Attraction Power
Click Here to watch all Switchword Videos
Benefits of Watching My Switchword Videos
What are Switchwords and How to Use Them?