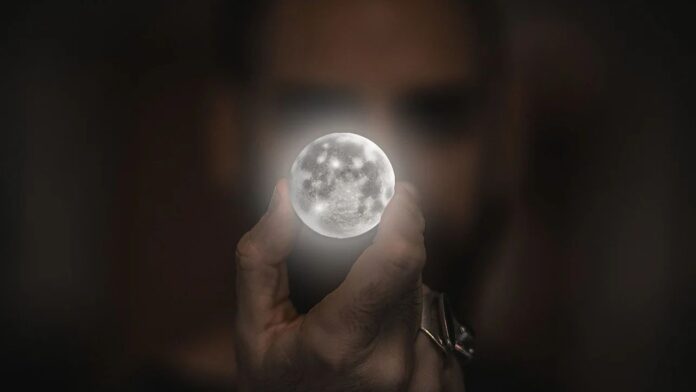 Yes Yes Yes !!!
You can ask for the signs from the Universe. It is your Universe, for your benefit, for your help, like your genie or as your best buddy. Simply be aware that you will get a sign. The universe will respond to your request. The responses of the Universe to what you asked for can be instant or it might take time… Say a day or two or more. But it will show up for sure. The more aware you are, the more quickly you can collect the signs.
There are many ways you can ask for the signs from the Universe. These signs are like messages from the Universe. It often comes when least expected. They do appear when we need them the most, no special talent is required to ask and receive the signs. Just be aware of how and where the signs are coming from and use your intelligence to act upon them.
The things to be considered while requesting a wish or the signs related to the wish are… You have to be clear in asking the signs. You should know in detail what you are wanting.
Like you can ask "if the meeting with so and so is good for all concerned." Or "the person met suddenly on a business meet is your soul mate." Be neutral to get the answer, and be unfavorable to your choice. Only then you get the right sign and accepting that answer will align you to your true destiny.
An appropriate time too can be asked for the answer to appear and the form also can be decided. You can ask for an answer to appear in the next 24 hours in the form of a balloon to know about your trip plan if it is full of fun.
The Universe will surely show up a balloon. And no sign can appear to tell you that, No, the trip is not a good idea to make.
You can surely ask for another sign to confirm the first one as you might be new to know and accept the sign. Being aware and applying logic with intuition can give you a clear message.
You may get a negative answer too but then just know that this too was your answer. There may be a great time ahead in the future to live it.
Being grateful to the signs will also tell Universe that you trust the information and are ready to be so in future updates too. The universe will be happy to help again.
Must Read Auto Suggestion: How They Affect Our Life
Must Check Speed is Essential for Manifestation