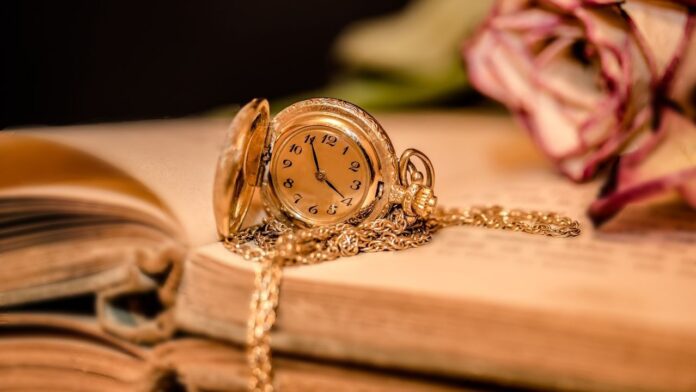 Walnut: Keywords for this remedy are easily influenced, self-alienation, weak personality, lack of self-assertiveness, sensitivity to outside influences, personal crisis, lack of self-confidence, excessive need to conform, changes in life, and dependence. 
There are certain people who have ideas and ambitions in life and are fulfilling them but sometimes they get distracted from their own ideas, aims, or work by the influence of strong opinions, enthusiasm, and beliefs of others.
Walnut people have the wisdom to take the decision and continue their lives without any issues. These people do not seek the opinion of others but still, opinion givers may be found in every nook and corner. And at that moment they may get influenced and feel less confident about their own decisions and more inclined toward others' decisions.
Walnut is the remedy for those who have definite goals in life and are marching towards them but get influenced by the conviction and confidence of others, getting confused about what to choose from since they start doubting their own made decisions.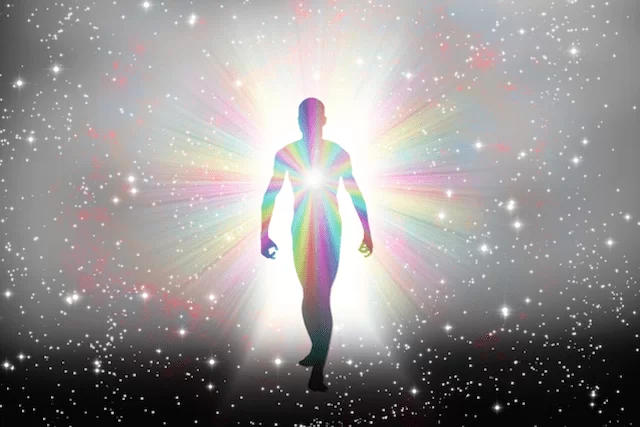 Dr. Bach himself is a good example of the positive Walnut type. Even he encountered negative opinions of others, financial security issues, and much more. But the reaction happened when he let go of these thoughts and set forth to categorize what came to be known as Bach Flower Essence. It was possible only when he was able to dodge the different ideas of his friends and former colleagues.
However, there may be sometimes when even a normal person starts showing Walnut symptoms. It may be at any transitional phase of life like:
shifting to a new place,

choosing a life partner,

choosing a career,

while setting up a business

starting a new thing

entering into a new phase of life
when kids are becoming teen with changing of hormones
The symptoms may also be associated with natural changes of life over which we have no control like teething, onset of puberty, menarche, or menopause, or when affected by a disease. These are all the stages of stress and in these stages, even a healthy person may also show the symptoms of Walnut, since these delicate stages often put the person in the dilemma.
The person in a negative Walnut state may not start something new. He or she can get reluctant about the change because of his/her own decisions made in the past which did not come out to be fruitful.
The person may even not get interested in his present profession and may also not be able to do something new because of insecurities that have flooded his/her mind. This Walnut bach flower remedy has been stated as the "breaker of spells" since it is able to break the bonds tied to the past which makes the person inefficient in taking some decisions.
Due to the potency of Walnut, the person will again be transferred to a positive Walnut state where he would be free from outside influences and would also be able to untie the bonds of the past. Now, after getting treated, the person would be able to take firm decisions on his own, without getting influenced either by his past or by the external world.
Emotional Aspects and Symptoms of Walnut
Some emotional aspects of a person who needs Walnut are:
adjustment to abstinence after alcoholism helps to adapt

breaking the habit of addiction

being influenced by and following advice

withholds advice until requested to give adjustment

following air travel

jet lag and airsickness

burnout alienation due to influence and persuasive

control of others

definite ambition but sidetracked for protection and adjustment during bereavement

succumb to and influenced by brainwashing

capable but easily influenced

to assist in the adjustment of convalescene

to break old convictions

cries easily because highly sensitive

dissatisfaction due to frustration and restriction

protection from haunting thoughts

influenced by imagination

becoming a slave to impulses

needs protection from indulgence

influenced by path in life

intimidated

over influenced by and feels controlled by karma

helps during metamorphosis

misbehavior due to being misled by a stronger personality

obesity due to overindulgence

acting as crutch

to break old ties

help in breaking the habit of overindulgence

oversensitivity to strong influences

to let go of past

protection from disturbing outside

influences

protection from the influence of ridicule

spiritless due to lost direction

to regain a sense of spirituality

help to move on from stagnation

strong but unwanted influence of supernatural

influenced by superstition

frustrated thoughts

transition, unnerved, unsettled and vulnerability 
Situation to Use Walnut
Situations, where you can use Walnut, are shifting to a new place, choosing a life partner, choosing a career, setting up a business, starting a new thing, and entering into a new phase of life, when kids are becoming teens with changing hormones.
Walnut as a Treatment
Walnut can be used for addictions to alcohol, tobacco, sucking thumb, nail-biting, excess tea/coffee, when teething, the onset of puberty, menarche, or menopause, or when affected by a disease, weak personality, lack of self-assertiveness, sensitivity to outside influences, personal crisis, lack of self-confidence, excessive need to conform, changes in life, dependence, death and birth, physical or emotional defenses or a lack of inner stability, used to combat being too easily influenced, frailness, a trusting innocence, and bad habits.
Pet and Walnut
If a pet is unable to accept change use Walnut.
Affirmation and Walnut
You can choose some positive Affirmations along with Walnut. For example,
I choose to loosen my ties with the past and turn toward the new.

I listen to the inner voice of renewal.

I open myself to freeing the strength to follow my inner guidance.

I free myself to banish limiting beliefs.
VIBBES KADA – VK and Walnut
VK is one of the best tools to Mimic Bach Flower Remedy. You can use VK without any hassle and make the best use of the remedy Walnut for freedom from external influences, shattering of the chains that bind one, ability to adjust during transition stages in life, change and transformation, fulfillment, willingness to face circumstances, clarity regarding change undertaken, constancy and protection from outside influences, hope.
Walnut and Cosmic Serum
Anti Addiction Serum, Bravo Serum, Mood Up Serum, Balance Serum, and Alpha Male Serum/ Alpha Woman Serum are the best serums that can be used with Bach Flower Remedy Walnut.
Dose of Walnut
The physical dose of a Bach Flower Remedy depends upon many criteria like age, intensity, and situation but with VK there is no need to set a particular quantity. Learn here how to use VK for BFR.
VIBBES KADA is one of the best tool to mimic bach flower remedy Walnut's energies even without any problem or hassle for you. Use VK more and more.