Golden Sunrise Friends,
As you know that my switchword videos give quick and powerful results. People who use my switchword videos, most of the time get instant benefits because there are no rules attached to my switchword videos.
Just 3 mins watching of my switchword video produce

equal to 25 mins

of switchword chanting.
If your requirement is fulfilled by watching once a day, then that is enough, and if not then you can watch twice a day or more.
In acute cases, must-watch

back to back

as many times as possible.
In chronic cases watching twice a day is enough.
No one can judge and understand your needs. Check your situation/ need and then decide how many times you need to watch your selected switchwords videos. Before moving ahead please click here and read once What are switchwords?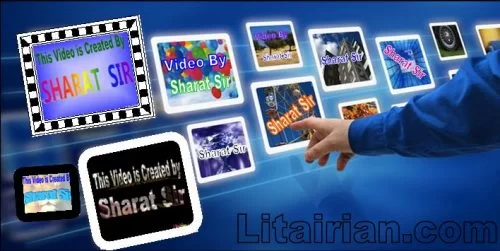 You can watch my switchwords videos as many times as you can.

You can watch many switchwords videos every day but remember that all my switchwords videos are

attuned with cosmic energies

too, therefore sometimes watching many switchwords videos a day can make you dizzy or you may feel giddiness or vertigo or sleepy due to

extra-cosmic energy

.
Shifting of Switchwords so rapidly in my switchword videos creates fast and instant energy as they

bypass your conscious mind

and directly interact with your subconscious mind to create magical results. Even I personally attune each of my videos with cosmic energy to optimize its result.
At this speed, the powerful switch words

easily bypass your conscious

hindrance and tap into the only level that allows you to

c

reate desired changes

– your subconscious mind.
Just remember, before uploading,

I personally attune

all my videos with cosmic energies therefore 3 mins of watching my switchword videos produce an equal amount of energy that has been created after

25 mins of switchword chantin

g

and

5 days of EC energies

working. So just 3 mins of video watching is equal to 5 days of EC. And if you watch many switchword videos a day your energy level will reach the highest point.

By watching my switchwords videos, along with switchwords energy you receive cosmic energies too

.
Watching switchword videos twice a day for a long period of time will permanently change your whole energy system for the betterment. Watching my switchword videos longer period of time will train your energy system to shift into an autopilot mode. Once your energy system is shifted to autopilot mode then no need to watch these switchword videos regularly. After that, just watch my switchwords video as a follow-up dose (Just Twice A Week).
Now enjoy all my switchwords videos without hesitation.