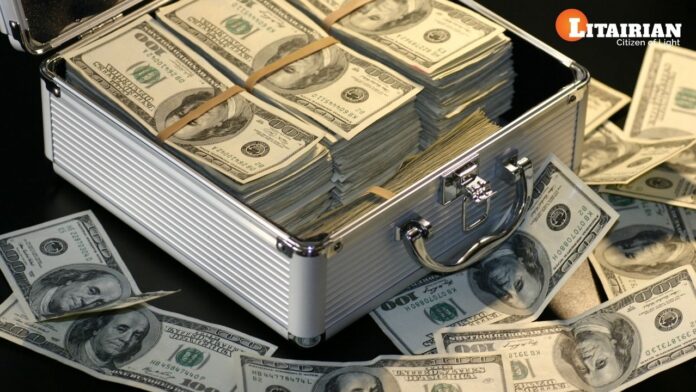 While chanting just focus on the sound "SHREEM" and its vibrations. You can chant it mentally but it is good to chant loudly to enhance its effects. Also, feel its vibration throughout your body as much as possible. It good if you chant a minimum of 108 times in one sitting.
Another way is to listen to the SHREEM mantra with focus. So above is a video with 108 times SHREEM chanting. I created this video specially for all the people who want to chant mantras but find it difficult to chant 108 times. The melodious music in the video is composed by DJ Kimozave, a VK user from the Philippines.
This video is attuned with cosmic energies by me so watch or listen to this video online to get full benefits. If you download this video or watch it offline, you may not get its full effects. You can listen to this video while working or traveling and so on as many times as you can. The best is to listen to this video at least once a day in a meditative mode.
Sit in a quiet place and relax. Now start listening to this video with or without head-phones, the way you feel convenient. You can listen to this video while watching the beautiful image in the video or just close your eyes. Keep the intention of a beautiful prosperous life and seek blessings from Goddess Laxmi.
You can listen to this video in meditative mode at any time of the day or even just before sleeping. You can play this video repeatedly back to back if you feel connected to it. You can play this video at home or any other place, your family members or friends will also receive its benefits.
If you are following the 40 days Money Magnet Ritual guided by me, do not watch any other video or do not follow any other Money Ritual. If you focus on one practice you will get multiple benefits.
VK users can hold VK between their palms and start listening to the video. VK users can also request VK please enhance the effect of this SHREEM video for me. Say this 3 times and hold VK between your palms or keep it aside. Now must check about Shreem Mantra and its Benefits and Meaning.