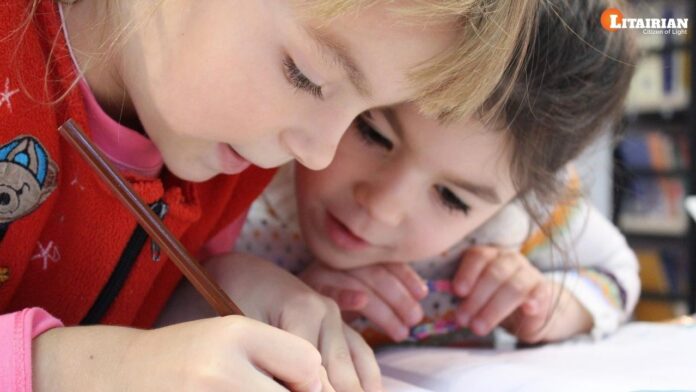 Switch words for Concentration, Students, Competitive Exams & Success in Exams, Memory, Educational Success, Studies, Good Results & Good Marks
This Video is very intense and created for Educational Success. You just need to watch this video to increase your memory, concentration, success attitude, and self-motivation for study. Just watch this video twice a day or as much as possible magically attract Success in Education. No need to chant any switch word in this video. Just watch and enjoy the results. Parents can watch this video on their children's behalf.
Must Check:- Switchwords for Ease Depression & Get Instant Happiness
Note: Anyone can watch this video to increase memory.
I Have Used These Switchword Phrases in this Video
REACH FIRST RANK DIVINE
SUNRISE BUBBLE ON
REACH GOLD MEDAL DIVINE
END POINT PRAISE JOY
Must Read:
How Educational Stress Affects our Children
What are Switchwords and How to Use Them?
Color Therapy for Balance Harmony And Healing
Benefits of Watching Sharat Sir's Switchword Videos