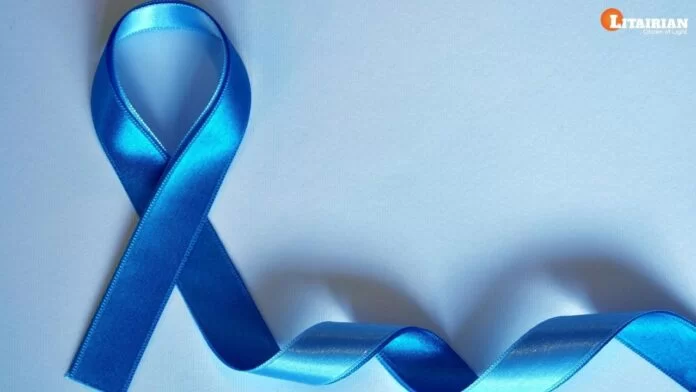 This Video is very intense and created to help cancer patients. A patient just needs to watch this video. Just watch this video twice a day or as much as possible. No need to chant any switchword of this video. Just watch and get the results.
I have used these Switchwords in this Video
CONCEDE CLEAR OVER MOVE ON
CHANGE DIVINE ORDER
DIVINE MAGIC BEGIN NOW
TINY ADJUST CANCER BE NOW
ADD B17 LEMON PAR4 P53
You May Like These Links:
Switchwords for Protection and Security
Switchwords to Cure Depression Completely
What are Switchwords and How to Use Them?
Benefits of Watching Sharat Sir's Switchword Videos